banner1
banner2
banner3

banner4
banner5
Trinity Home Medical

Trinity has teamed up with Aaron Stadnick, Certified Pedorthist, to offer custom orthotic fittings on Mondays, by appointment only. Click below to book your appointment.
Come and visit us today, and we will be happy to assist you with your needs.
Slide
Trinity Home Medical exclusively offers pick up, delivery, or return of HELP equipment for a low fee of only $25.00. The return of HELP equipment is free with the purchase of any new equipment from Trinity.
Slide
We offer professional installation of home medical equipment to aid mobility in your home.
Services include Bed Rails, Floor to Ceiling Poles, Superpoles, Handheld Showers, Lift Chairs and Hospital Beds
About Trinity Home Medical
Trinity Home Medical officially opened on January 19, 2015. We are a small, family run business that firmly believes our clients deserve to be treated with respect and dignity.
Trinity offers a wide range of medical supplies and professional services including compression stocking fittings, orthopedic shoe fittings and equipment installation.
We also provide community services such as on-site walker tune-ups, health and wellness presentations and educational sessions.
Our staff are fully certified so you can count on us for expert advice.
Thank you for considering Trinity Home Medical as your home medical supplier.
Our customer appreciation day is the last Wednesday of every month. Join us for refreshments and
Save 20% in store.
Mobility Aids & Accessories
Incontinence & Catheter Supplies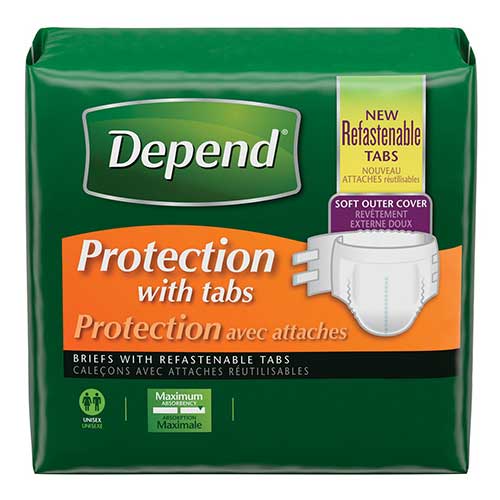 Compression Stockings & Sleeves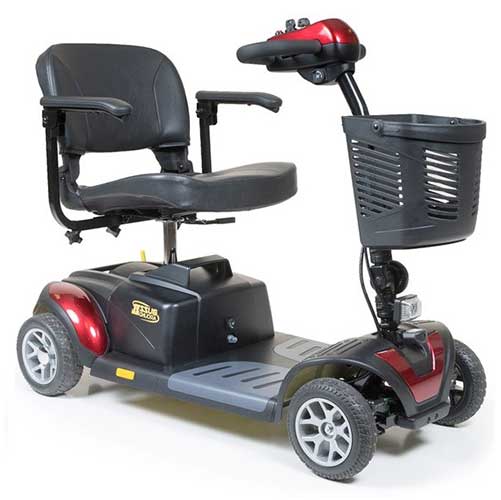 Orthopedic Footwear & Footcare
Consignment / Used Equipment
Trinity Home Medical owner, Pamela Nording, and Certified Fitter, Nidhi Shukla, have been a pleasure to deal with ever since my mom, Dorothy Keates, had been referred to Pamela by a friend who lived at her seniors residence.
Pamela and Nidhi go above and beyond to ensure my mom has her health care needs met. They assisted me with obtaining coverage for my moms incontinence products as well as coverage for other aids to daily living products. When mom was eligible for a new walker Pamela met with mom and the Occupational Therapist for assessment purposes. Pamela helped mom pick out a new walker and made necessay adjustments to ensure proper fit. When mom noticed that her wheels were not working properly Pamela made sure it was immediately fixed.
Pamela and Nidhi keep excellent records for coverage/ replacement purposes as well as receipts for year end taxes. They are more than willing to work with mom's case manager on my behalf which helps make my care giving responsibilities lighter when working full-time. When Pamela and Nidhi tell me they will submit paperwork or follow through on something for mom I know it will be done! This means more to me than Pam and Nidhi will ever realize 😊
When I recently moved my mom to a closer seniors residence Pamela ensured that equipment such as bed rails and a raised toilet were installed in a quick and efficient manner. Although my mom now lives on the opposite side of the city, Pamela does deliveries directly to her unit. Pamela and Nidhi ensure that my mom never goes without her necessary incontinence products 😊
In 2010 I was struggling with a chronic rash which was often infected. After trying numerous creams and ointments, only to have the rash return, I asked my pharmacist if they had any idea what was happening? She referred me to Pam Nording, the owner of Trinity Home Medical.
Pam listened to my concerns and suggested perhaps I was allergic to the pull up I was using? I thought that sounded strange, but she explained to me that the pull up I was using contains dye (they are peach colored) and a slight perfume. She told me to stop wearing the peach ones immediately and had some free samples of some similar products with no coloring delivered to me.
Within 2 weeks I was all healed and completely rash free!
I truly appreciate that she took the time to listen to me and problem solve when I needed it.
Pam is so knowledgeable about all her products.
She is also caring, compassionate and very easy to talk to.
I would highly recommend Pam and her team at Trinity Home Medical to anyone.
The owner of Trinity Home Medical's Step-Mom Olga has been making 3 ply cotton face masks while in self-isolation during the pandemic.
She has been doing this out of the goodness of her heart, with no requests for compensation for her time or materials.
Recently, Olga's beloved mother passed away. We would like to honour Olga's selfless hard work by continuing this fundraiser in her mother, Bessie's name.
Masks are available in store during business hours.
All proceeds to the Edmonton Food Bank.
4230 99 Street
Edmonton, AB
T6E 5B3